Your trusted partner for ISO certifications, consultancy, auditing and training across Australia
Environmental Certification
Customer Service Certificate
ISO Consultancy & Certification For Manufacturing, Design & Construction Industries
With 35 years of experience in quality, safety and environmental ISO management system consulting, iSQE makes gaining certifications simple and streamlined. Our team specialise in certifications for design, construction and manufacturing industries. We regularly work with architects, engineers and builders to deliver world-class consulting, training certification and auditing.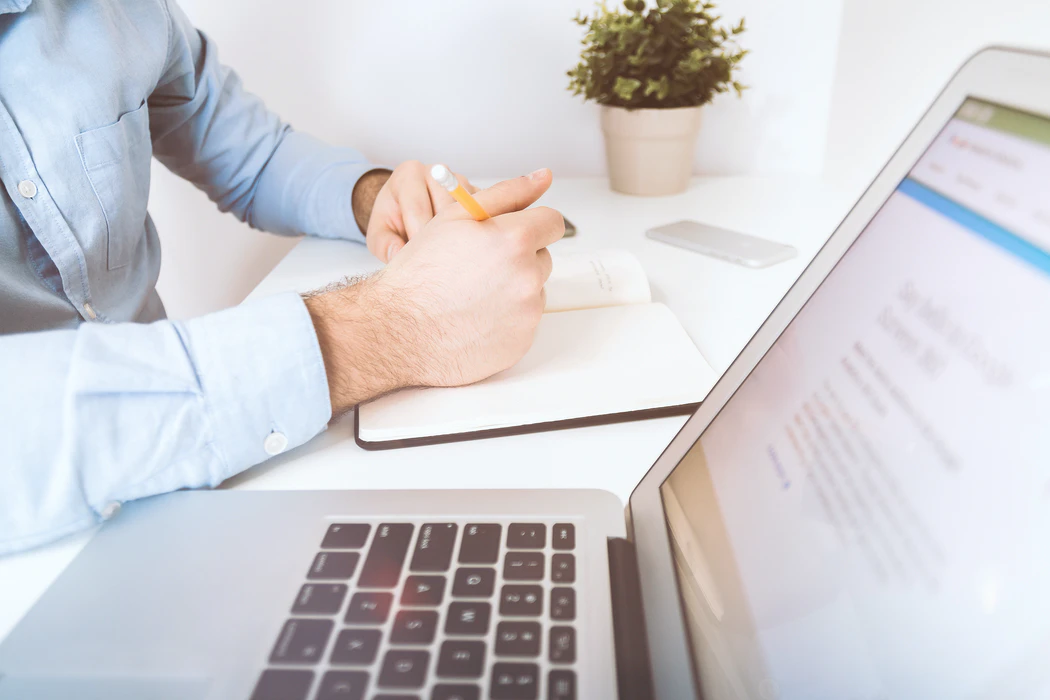 Complete ISO Certification Package
From a gap analysis and operational reviews to implementation and training, we'll be by your side every step of the way.  We'll help you elevate your business to minimise risk and maximise compliance. Create a real competitive advantage with an internationally recognised quality, safety or environmental certification.
ISO Consultants and Auditors
Our consultants have had years in the field and are certified auditors.  We have an in-depth understanding of project management and engineering systems along with risk assessment methodology.  iSQE are a leader in equipment, construction safety and design, risk assessments along with product certification submissions by manufacturers and importers.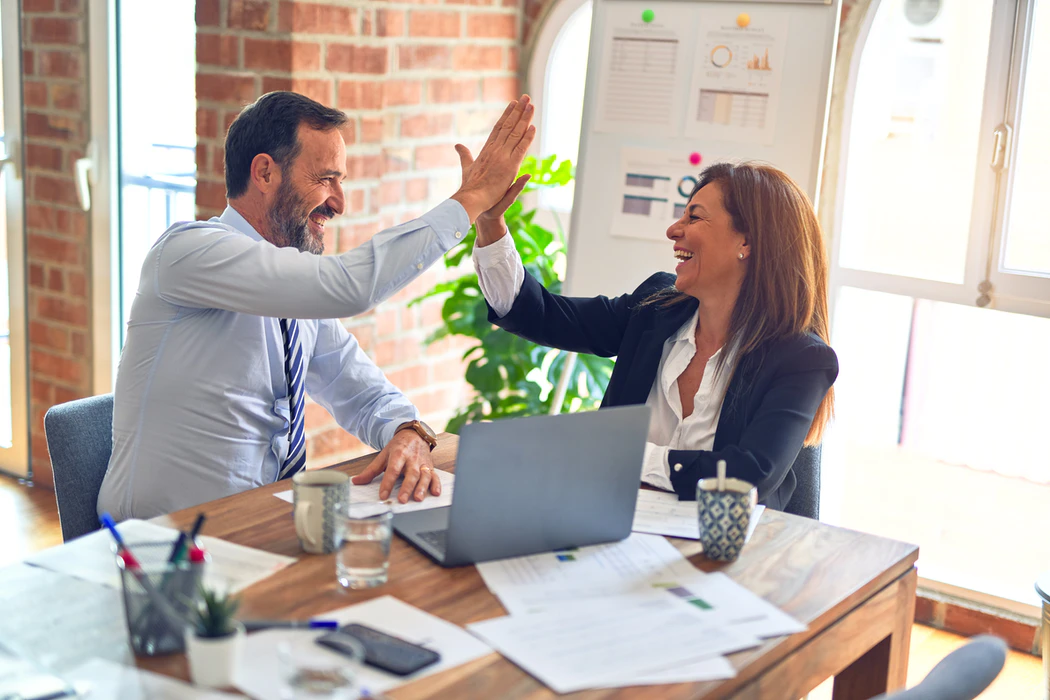 Highly Experienced In Business Management Systems
When you engage iSQE you'll tap into our extensive knowledge of product compliance, risk assessments, NATSPECS, SafeWork SA codes, NCC (national construction codes) and ABCB (Australian building codes board).
Safety in design risk assessments are regulated by SafeWork. It is a legal requirement to issue a risk assessment with your drawings and specifications. ISQE is a leader in Safety in Design Risk Assessments. We train and audit or approve SIDRA (Safety in Design Risk Assessments) methodologies.
Manufacturers and importers product conformance statements are a legal document regulated by ABCB. ISQE advises on compliance methodology for electrical/mechanical components and equipment.
JAS-ANZ & Non-JAS-ANZ Certification
iSQE provide both JAS-ANZ certifications (through the relevant certification bodies) and non-JAS-ANZ certifications, so whichever route you want to follow we'll get you up and running with a conforming quality, safety or environmental system in no time.
Fully Implemented Quality, Safety & Environmental Systems
iSQE take a practical approach to implementation to design process, lean operating processes and project management systems.  We'll work with your existing systems and processes to help you upgrade them to achieve efficient and effective operating procedures.  We'll help you minimise risk whilst maximising safety and customer satisfaction. 
Workplace Training
To make compliance and certification simple we'll provide management system manual templates, visual skills matrix methodology, risk-based checklists and registers which can be tailored to your business systems/procedures.
We'll be with you every step of the way and work alongside you to implement your new management system plans.  We can even train your team to ensure that staff know how to use, understand and apply all the certification planning and evidence information.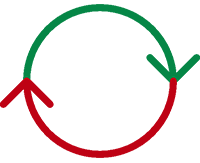 Rapid Turnaround
Got a big tender coming up and need certification efficiently?  We offer a free initial consultation where we'll come on-site to provide you with a quote and certification plan detailing all the deliverables required to achieve certification.